Chapter 3 - Fuselage
Section 4 - Fuselage Features
Instrument Panel
Instrument Panel
The instrument panel can be as simple or complex as you like.  The top of the panel is about 10 inches above the tops of the longerons, the face of the instrument panel (the surface where the instruments are mounted) is 26" back from the firewall.  The bottom of the panel is about 2.5" inches below the top of the longerons. This lower 2" section is where I have my switches.  The top 1.5" inces inch of my panel is a sloping visor which will support the glare shield.  That is, the actual top of my aluminum plate holding my instruments is 9" above the top longeron, and the thing I have to look over to see over the cowl is 10 inches above the longerons.
These are all approximate because they are build to me and my aircraft with its canopy and seating position.  I built a 2 X 4 frame to hold the instrument panel that allowed me to confirm the panel's position.  Install it and then sit in the seat (with the proper seat cushion of course) Can you see over the panel comfortablely?  The front of the firewall should just be visible from a comfortable sitting position.  Does the bottom of the instrument panel hit your legs or knees through full motion of the rudder pedals?  Imagine where the control stick will be.  Will it hit the instrument panel in the forward position?  Can you comfortably reach everything on the panel?  If you have to sit a little taller to reach the far passanger side, that is OK, but the radio stack and flight instruments should be a comfortable reach with no stretching.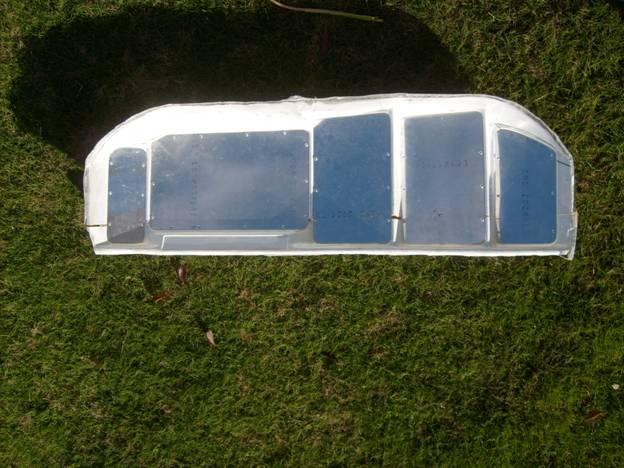 My Instrument Panel
Notice how the radio stack panel, engine instrument panel, and breaker panel are tilted towards the pilot.  I also like the removable Aluminum inserts.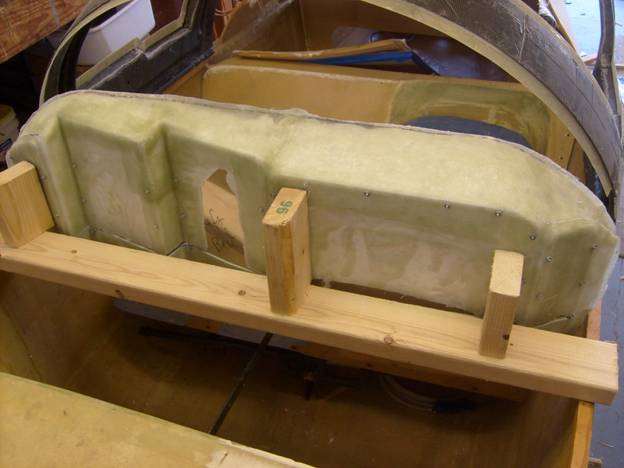 2X 4 Frame supporting the Instrument Panel for test fitting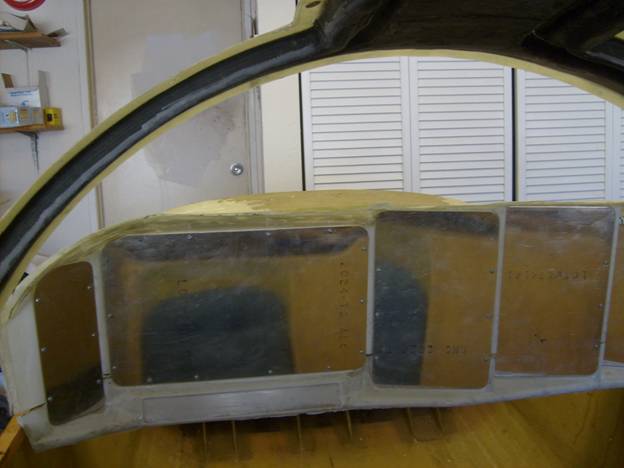 View of Instrument Panel from Pilots POV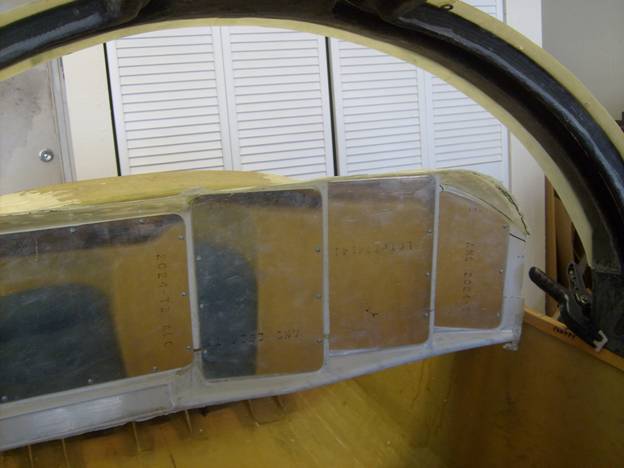 Radio Stack and Breaker Panels from Pilot POV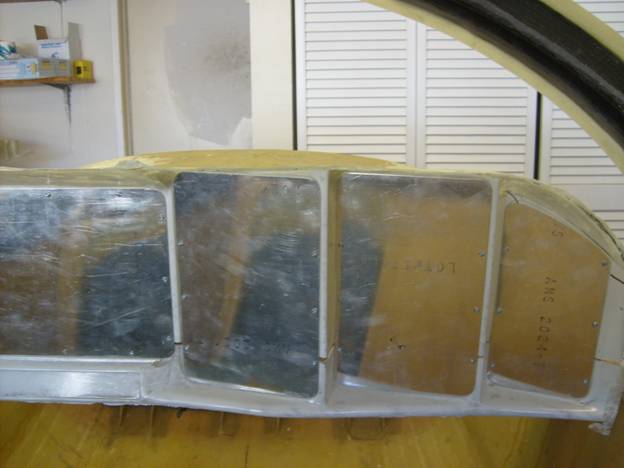 Instrument Panel from CO-Pilot's POV